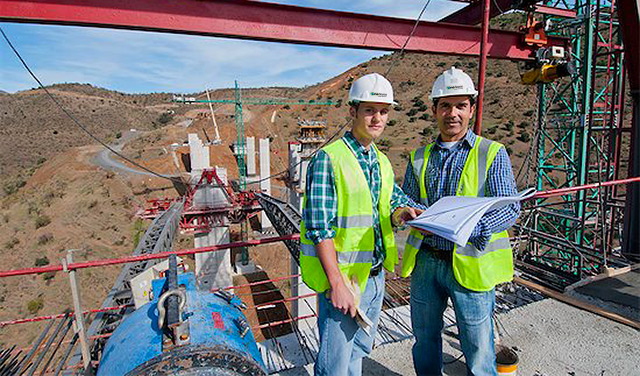 Project Logistics & Management: Comprehensive, Fully Custom Solutions for the Construction, Energy and Communications Industries
As purveyors of best-in-class, highly personalized, third-party logistics services throughout the U.S. and abroad, One Source Project Management and Field Services division answers the call in the fast-paced commercial construction, renewable energy and wireless telecommunications (cell towers) industries. Whether it be for telecom equipment removal, job site coordination, route planning and scheduling, inventory management and consolidation or a host of other needs, One Source has the know-how and critical resources to handle the job—expertly.
Working in such highly technological industry niches as these demands—at the very least—precision solutions. To meet that demand, we're refining and focusing our project logistics service support in several key areas, including: site construction and decommissioning, facility relocation, crane rigging, chain-of-custody tracking, field service coordination, warehousing, inventorying and many more.
Orchestrated planning, scheduling & execution
We work consultatively with large and small clients to create the fully integrated, custom solutions they're seeking across a broad spectrum of project logistics needs. Handling everything from route planning and scheduling through communications and construction, One Source is truly a "one-stop" resource for your every logistics need.
We're proud to offer our customers the benefit of true turnkey service, covering materials-ordering to delivery and installation (or dismantling and decommissioning). Our carriers are always the most experienced available, our warehouses the securest and their crews fully certified. Importantly too, we offer complete Web-based visibility for easy tracking of all documents, photographs and reports. When you work with One Source you can depend on an unprecedented level of nimbleness, adaptability and—most important of all—true expertise.