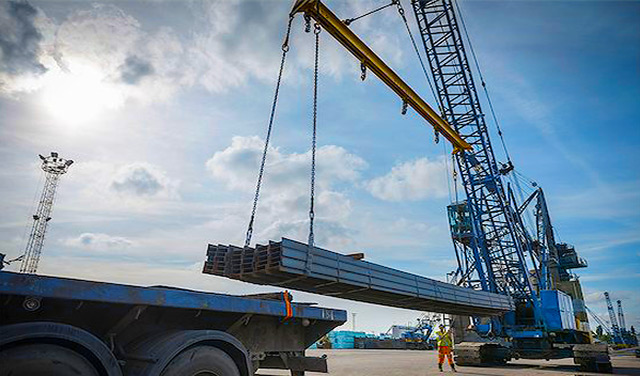 Contact Us for All Your Project Logistics Needs
Including One Source in your logistics project planning is the best way to achieve the results you're after. No matter how large or small, simple or complex, your needs might be, we're happy to help you design and execute a fully personalized solution for your project.
Contact us today to see how we can plan, orchestrate and deliver your next project.
Please email us at Value@onesrc.com or use the form below to contact us.